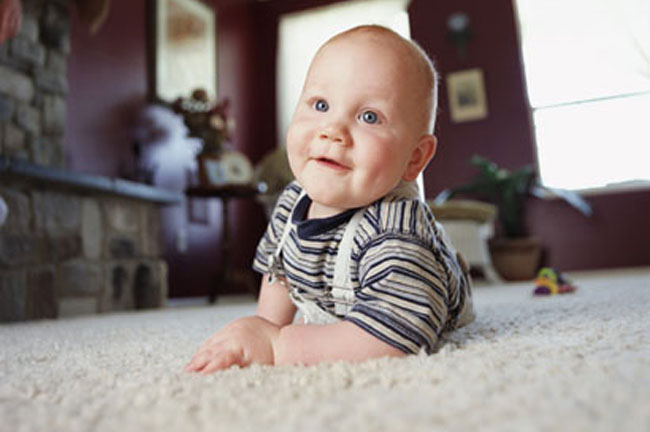 At National Home Repairs we are experts in carpet and upholstery cleaning. Whether your carpet has got a red wine stain or your favourite rug has been affected by flood damage. Our team of highly trained technicians are on hand with the most advanced cleaning systems and products to restore your property to a clean, safe and healthy environment. 
Our cleaning systems can help to prolong the life of your carpets, rugs, leather furniture, soft-furnishings and upholstery, reducing the need for replacement. 
Or if your upholstery has scorch marks (as the result of fire damage), our experts can source and fit replacements.
Services included in carpet and upholstery cleaning
Complete cleaning of home contents:
Carpets
Leather furniture
Rugs
Soft-furnishings
Upholstery
Carpet damage restoration
Deodorisation
Sanitation
Spot stain removal
Upholstery protection
Upholstery protection
A protective layer can be applied to upholstery, helping you to remove stains resulting from accidental damage more easily and prevent additional stains. This anti-microbial protector tackles any hygiene problems from mould and mildew fungi and has the additional benefit of the safe control of certain harmful bacteria and germs.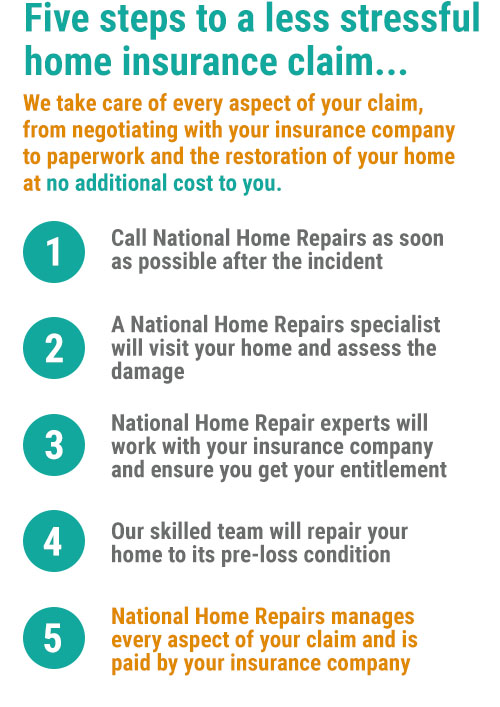 Deodorisation
We offer a deodorisation service, which is designed to remove the odours of smoke, pets and residue from upholstery, carpets or contents. This service is particularly useful after fire damage has left a strong smoke odour and we can also help remove damp smells that have been caused as a result of water damage or flood damage.
Sanitisation
National Home Repairs sanitisation service removes bacteria and germs from carpets, upholstery and soft-furnishings, restoring your property to a hygienic and safe environment.
Leather furniture cleaning
Our leather furniture cleaning service uses professional products to help renovate and condition leather, restoring items to their former glory.